- New for August -
I tried to keep this month fairly neutral with a theme of opalescent stones. There is a mix of natural opal, simulated opal, opalite, and chalcedony. You'll also find some glowing rainbow moonstone and a few pearls. My goal was to create simple summer designs that are easy to wear or pack for a trip. I wanted the colors to pair well with anything and the designs to be able to be dressed up or down.
If you would like to learn more about how these pieces were made, keep reading below.
One-of-a-kind, limited edition, and made-to-order pieces will be available in the shop starting August 4th.
Behind the Scenes
Here are a few photos which show some of the latest pieces while they were in progress.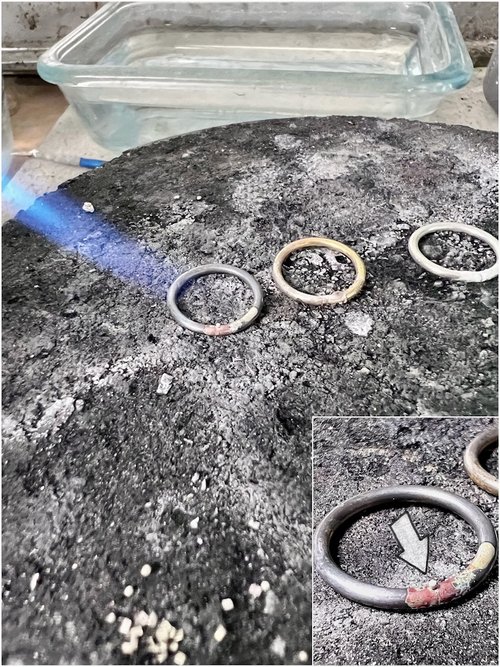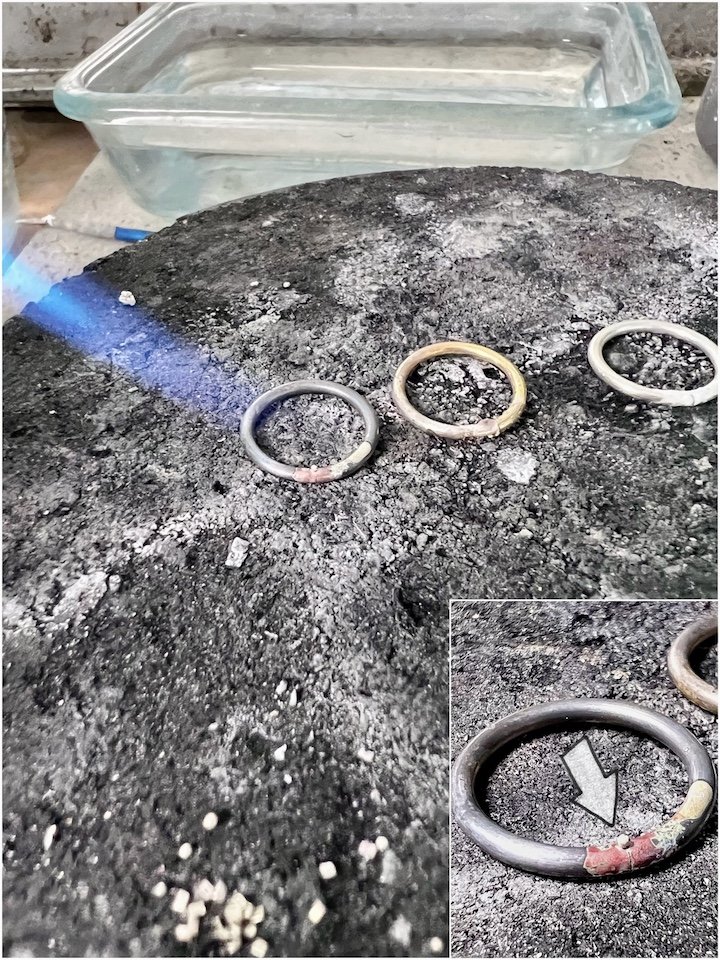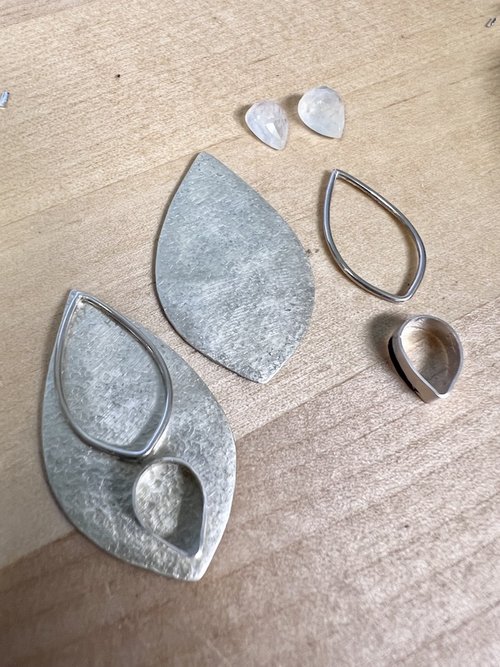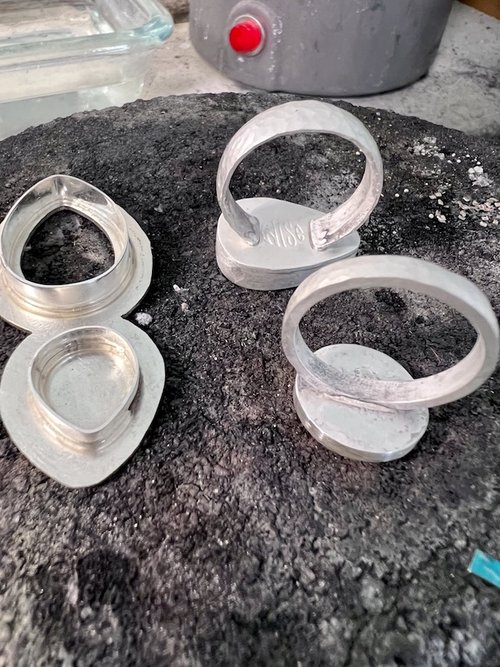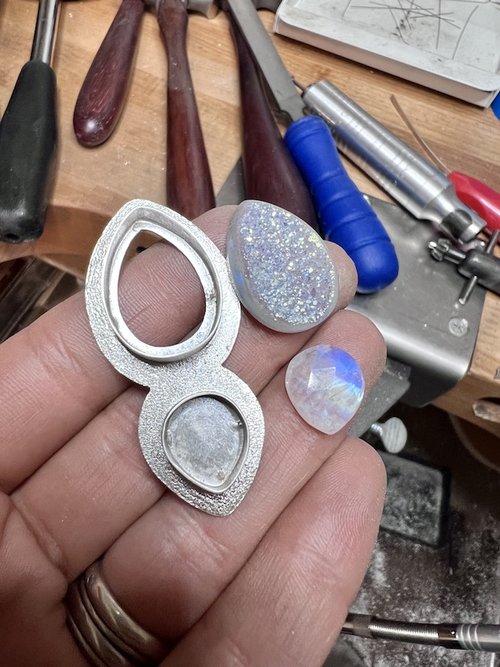 Shop Updates
The full collection will be available starting August 4th. If you're interested in ordering, visit the shop here.