- New for July -
You'll find lots of blue to keep you cool for the hottest month of the year. This collection features a mix of blue stones including Lapis Lazuli, Quartz, Kyanite, as well as blue toned Labradorite and Rainbow Moonstone. Along with the blue stones, a pearl necklace and earring set and a few hand-sawn pieces round out the mix.
If you would like to learn more about how these pieces were made, keep reading below.
One-of-a-kind, limited edition, and made-to-order pieces will be available in the shop starting July 8th.
Behind the Scenes
Here are a few photos which show some of the latest pieces while they were in progress.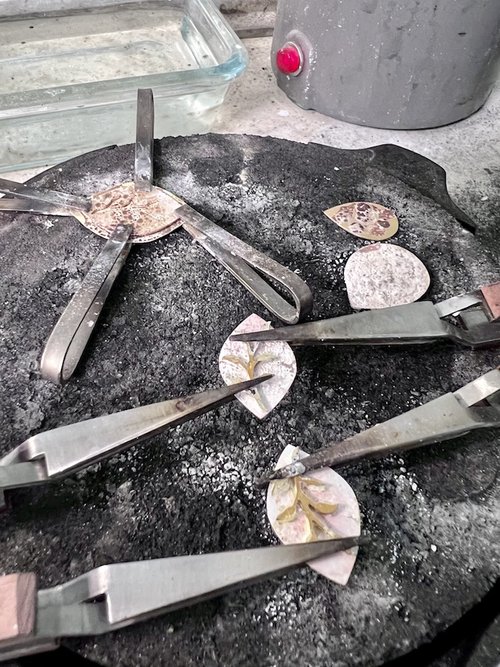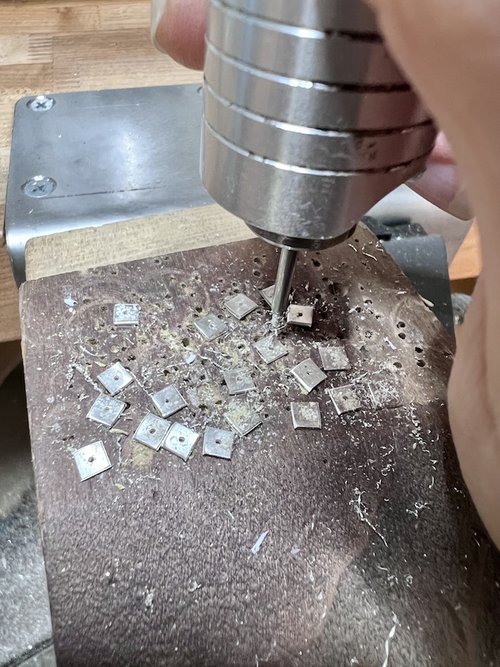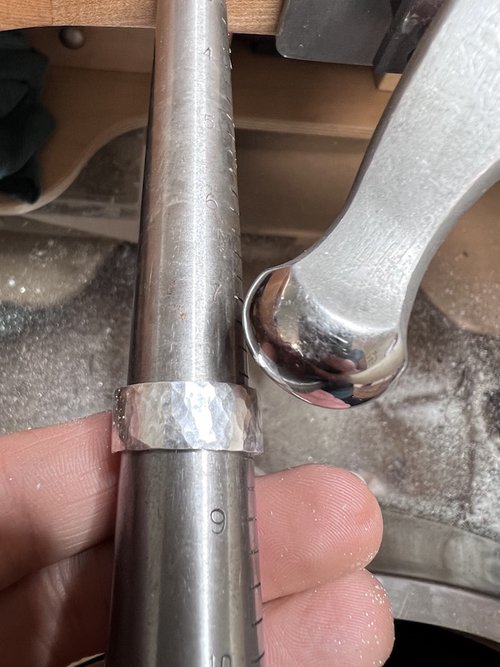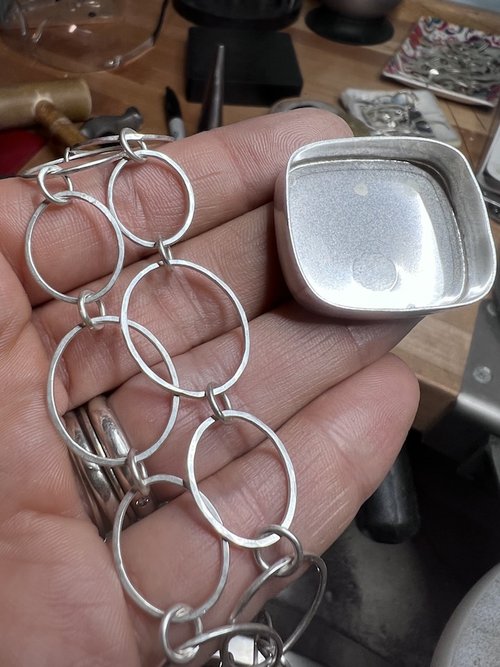 Shop Updates
The full collection will be available starting July 8th. If you're interested in ordering, visit the shop here.