- New for March -
The new pieces for March feature pale blues and aquas. I included plenty of March's birthstone, aquamarine, in the the collection. There are several one-of-a-kind pieces as well as a few made-to-order and limited edition aquamarine designs. Some of the other stones included in this month's collection are turquoise, larimar, Peruvian opal, variscite, chrysocolla, and chalcedony as well as a multi-hued labradorite.
Geometric shapes like circles and rectangles are prominent in many of the new pieces with a few teardrop shapes rounding out the mix.
If you would like to learn more about how these pieces were made, keep reading below.
One-of-a-kind, limited edition, and made-to-order pieces will be available in the shop starting March 1st.
Behind the Scenes
Here are a few photos which show some of the latest pieces while they were in progress.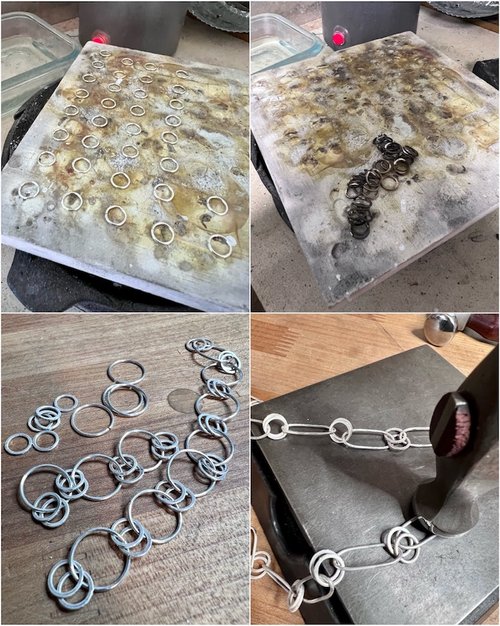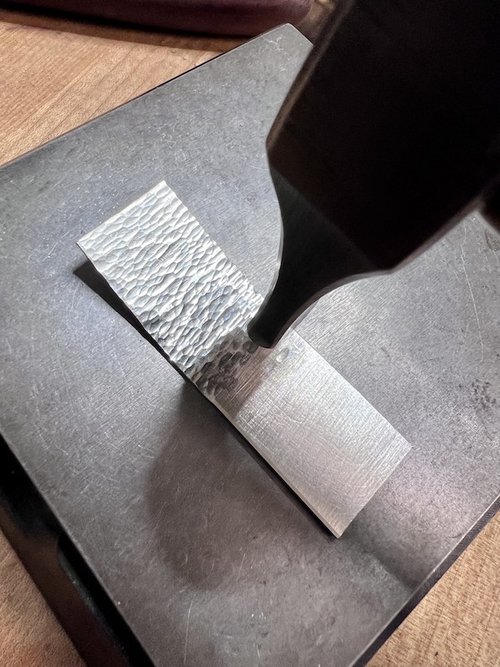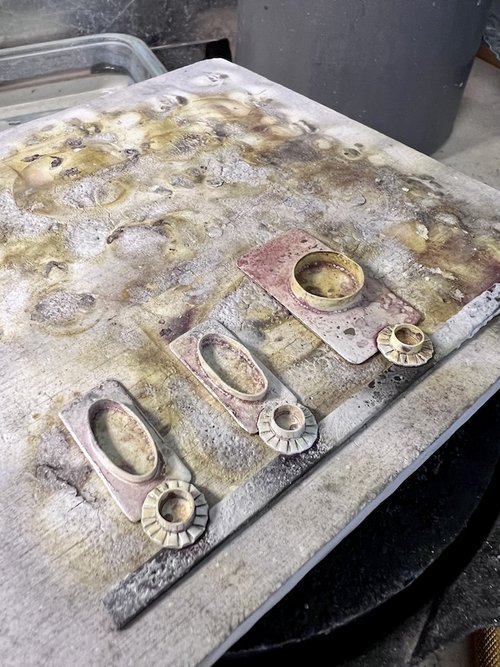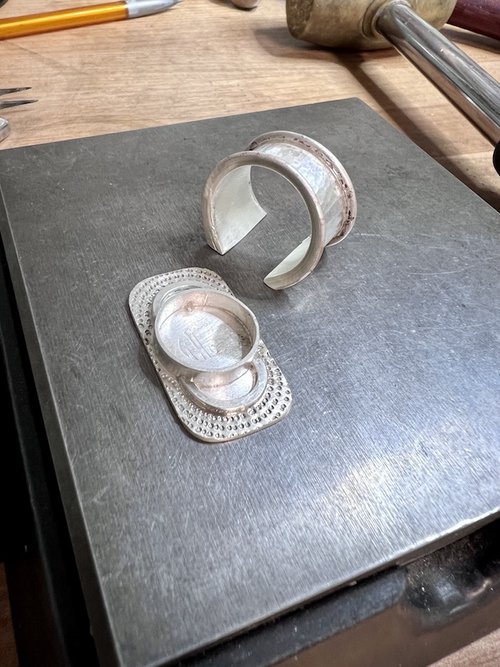 Shop Updates
The full collection will be available starting March 1st. If you're interested in ordering, visit the shop here.