- New for November -
With December just around the corner, I decided to focus on turquoise, a December birthstone, this month. Turquoise is a personal favorite of mine, so I had a lot of fun with this collection. With the exception of a few pieces, November's collection is made up of mostly one-of-a-kind designs. Included in the new items are 7 pairs of earrings, 7 necklaces, 4 rings, and 2 bracelets. Rounding out the turquoise are a few labradorite stones, chrysocolla, and some tiny rainbow moonstones. I also got a few new metal stamps, so you'll see some different textures this month.
If you would like to learn more about how these pieces were made, keep reading below.
One-of-a-kind, limited edition, and made-to-order pieces will be available in the shop starting November 1st.
Behind the Scenes
Here are a few photos which show some of the latest pieces while they were in progress.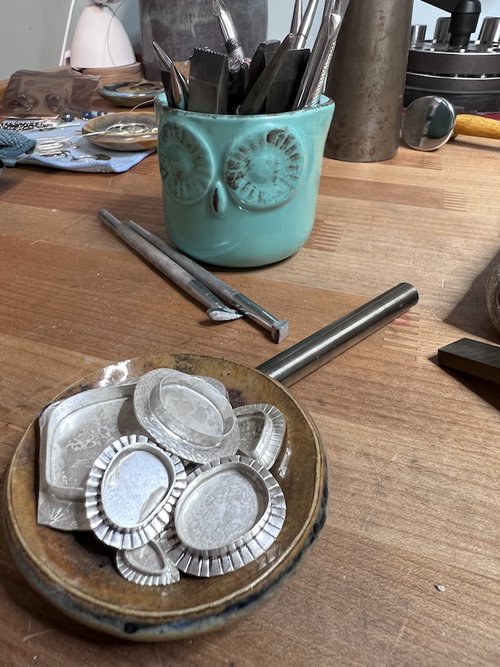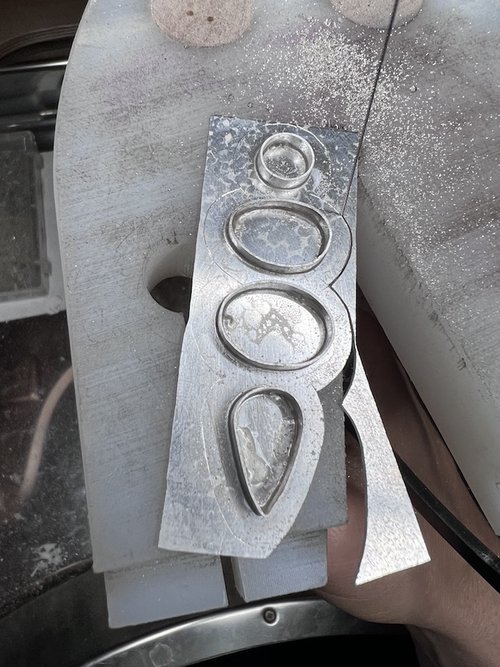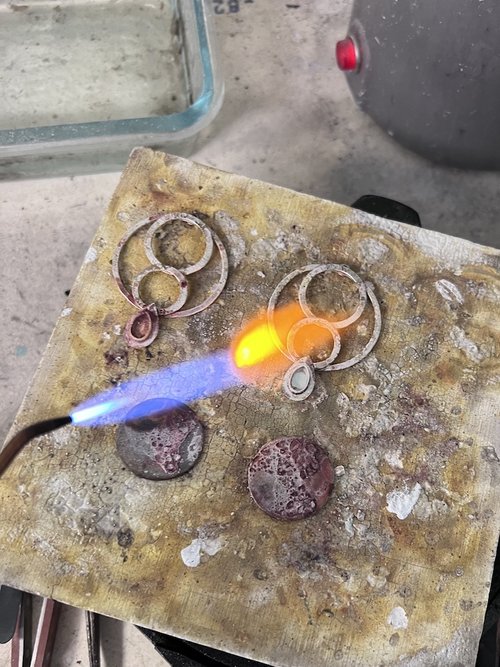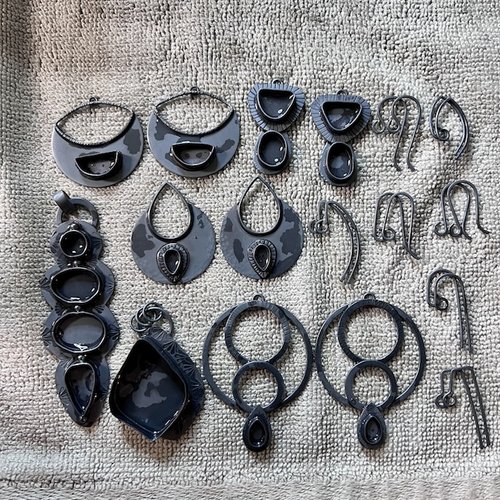 Shop Updates
The full collection will be available starting November 1st. If you're interested in ordering, visit the shop here.