- New for October -
I continued last month's theme of warmer tones into October's new pieces. This month's collection includes many orange and red tones. There are a wide variety of stones in these latest pieces. The stones featured are garnet, peach moonstone, brecciated jasper, plume agate, orange kyanite, sunstone, and pietersite. Rarely do I have a collection without any rainbow moonstone or labradorite (two of my favorites), so I included one warmer toned ring that features both of these stones. You'll find a few one-of-a-kind statement pieces, several limited edition gemstone pieces, and a few versatile made-to-order designs this month.
If you would like to learn more about how these pieces were made, keep reading below.
One-of-a-kind, limited edition, and made-to-order pieces will be available in the shop starting October 3rd.
Behind the Scenes
Here are a few photos which show some of the latest pieces while they were in progress.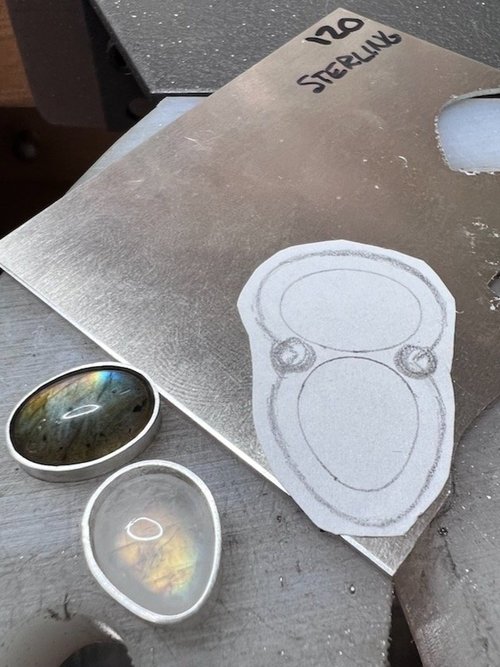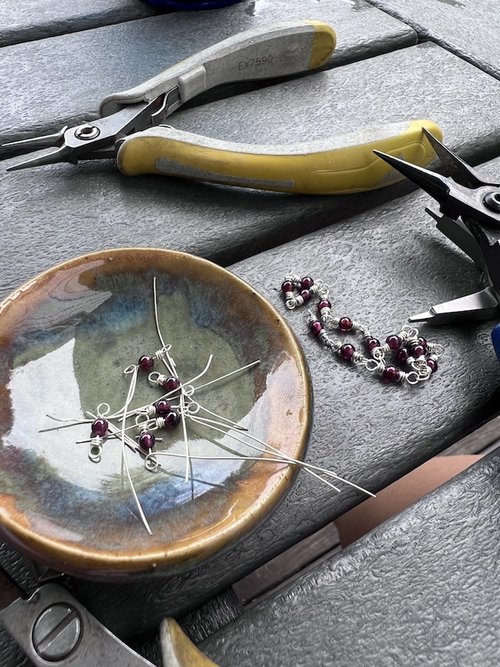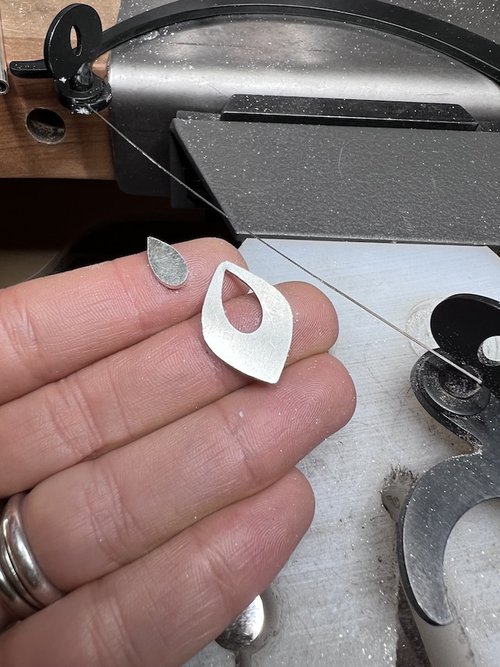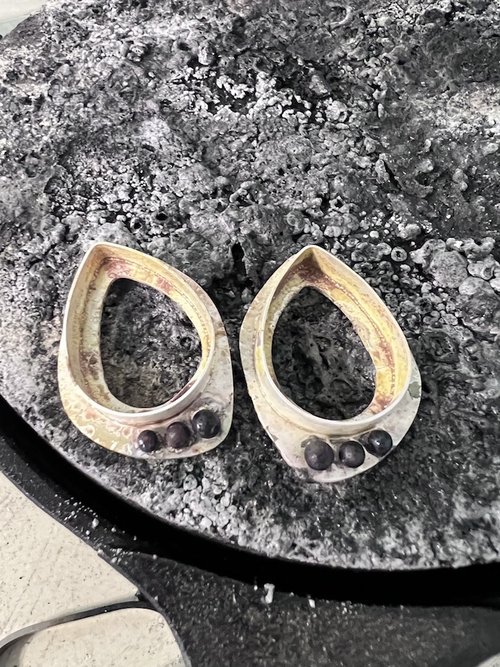 Shop Updates
The full collection will be available starting October 3rd. If you're interested in ordering, visit the shop here.