- New for September -
You'll find some warmer tones in this month's collection as we start to transition into fall. I've included stones like citrine, yellow opal, lemon topaz, and lemon quartz. You'll also find a few agate druzies in this month's mix along with some warmer toned labradorite and rainbow moonstone. To keep the theme of warmer hues, I added accents of golden brass to a few of the designs. Most of the pieces this month are one-of-a-kind, but there are a few limited edition and made-to-order items included as well.
If you would like to learn more about how these pieces were made, keep reading below.
One-of-a-kind, limited edition, and made-to-order pieces will be available in the shop starting September 6th.
Behind the Scenes
Here are a few photos which show some of the latest pieces while they were in progress.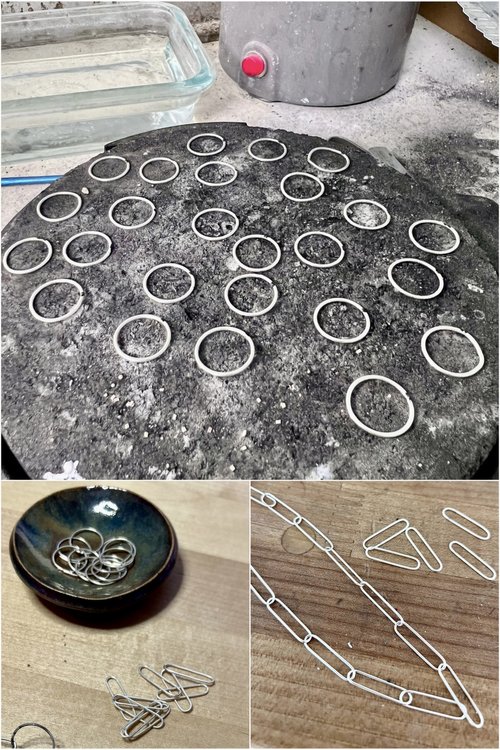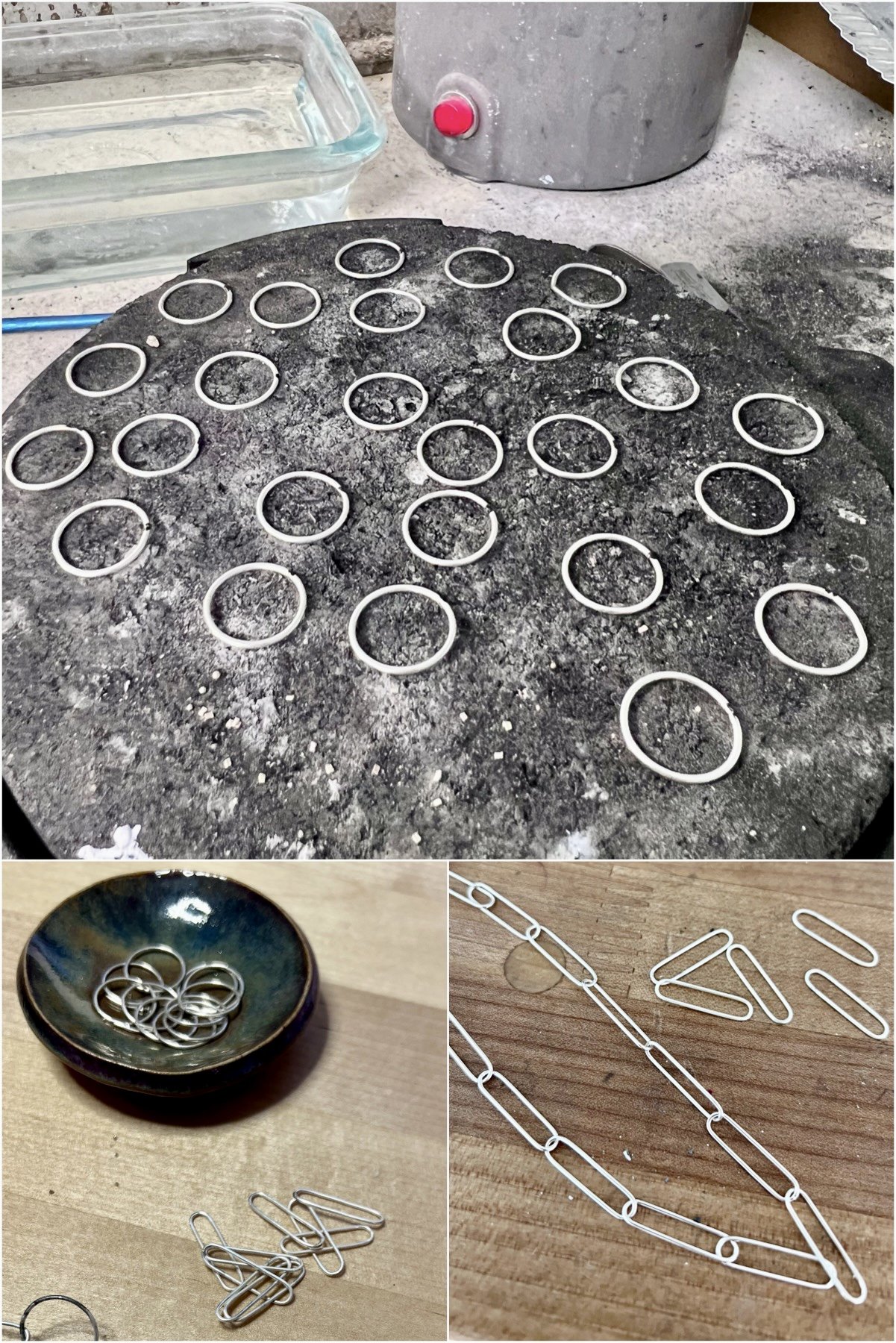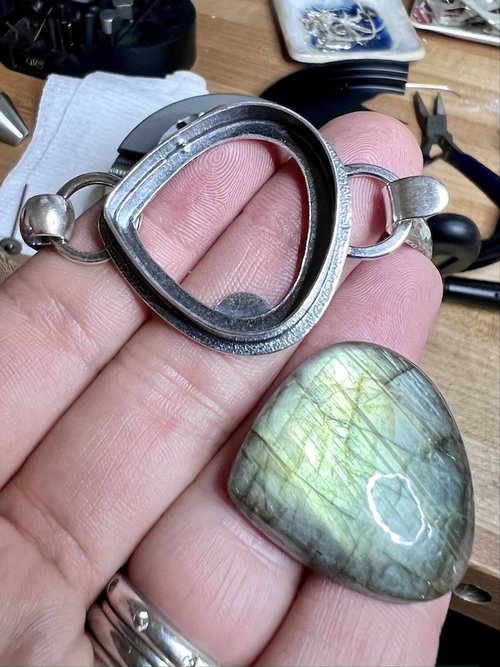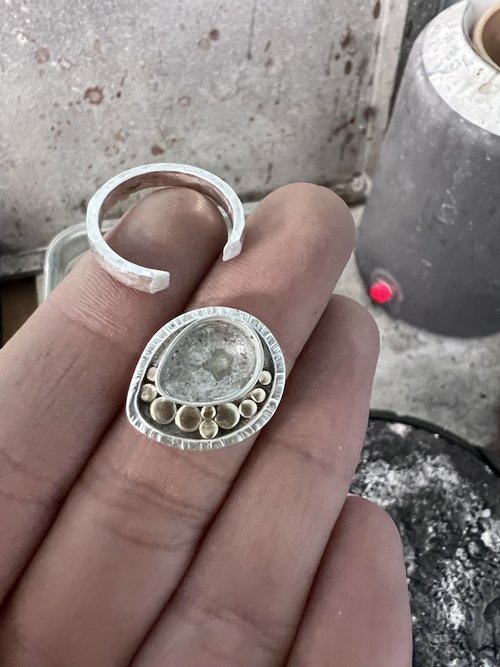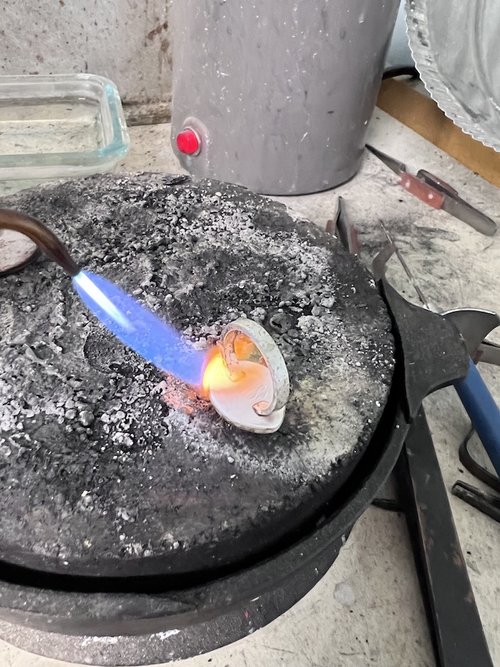 Shop Updates
The full collection will be available starting September 6th. If you're interested in ordering, visit the shop here.